Quality Home Health Care is a non-medical home care company. We provide needed assistance with Activities of Daily Living and perform household duties to assist our clients in maintaining a clean and safe environment. Shopping and errands are also part of the services we can provide.
Quality employs certified homemakers, personal care homemakers, home health aides and certified nurses' aides to provide the direct care. Service coordinators set up schedules and monitor that services are being provided as requested. Field supervision of homemakers is done by our field supervisor on a regular basis to ensure quality care is being delivered. Furthermore, our nursing staff supervises the direct care of all tasks related to personal care assistance.
Educational in-services and on-going training sessions are provided monthly to our home care aides to enhance knowledge and skills.
Quality is a member of the Massachusetts Council for Home Care Aides and is licensed by the Division of Occupational Safety. We are proud of our reputation and have enjoyed a successful history with the Aging Service Access Points – the home care corporations under the direction of the Executive Office of Elder Affairs.
ABOUT US
Rosario Maniquis is the President/CEO of Quality. After many years of sales and travel, Rosario was introduced to the home care field in 1997 and has thoroughly enjoyed his career change. Rosario has worked as a Vice President for a health care company that oversaw home care agencies, long term care facilities and assisted living facilities. Rosario will readily tell you that he developed an immediate partiality to home care. Rosario takes great pride in quality, its mission and its success. Rosario refers to Affinity employees as his "daytime family" because of the fondness he feels for all of the people who work so diligently every day to strive to provide the best and consistent care possible.
We provide patient-centered-care to elderly and children with disabilities with utmost respect and genuine love.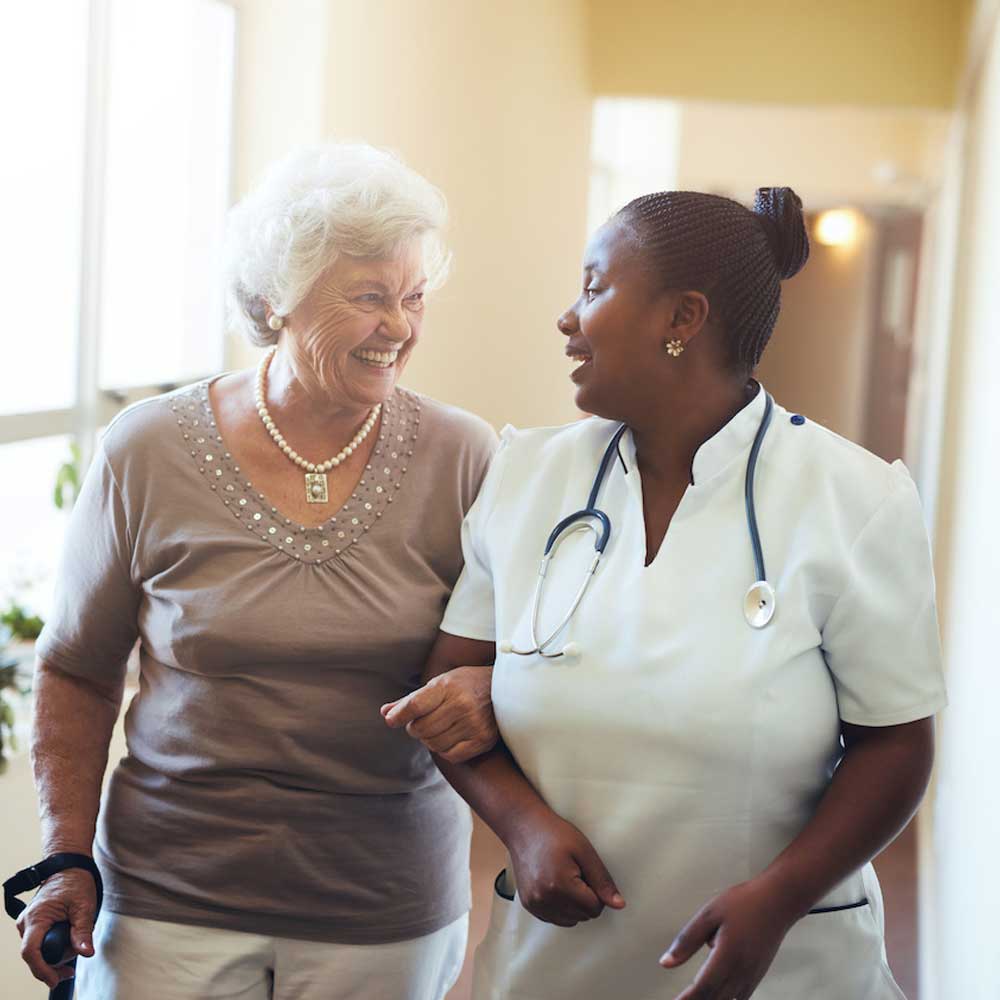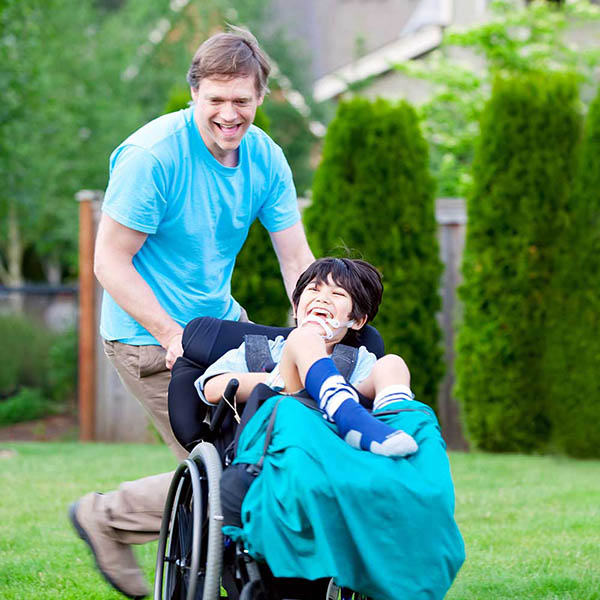 Light Housekeeping:
Vacuuming – vacuum rugs and floors – moving of heavy furniture is not allowed.
Floors – sweeping, wet or dry mop floors. Homemakers are not to get on their hands and knees and cannot apply wax to any floor.
Dusting – general dusting of a home.
Bed Care – Change linens as needed, make beds. Homemakers are not allowed to turn (flip) mattresses.
Bathroom Care – Clean tub/shower, sink, floor and toilet. Clean mirrors.
Kitchen Care – wash and dry dishes, pans, and utensils. Put clean dishes, pans and utensils away. Clean counters, stovetops, as well as the outside the refrigerator, the outside of kitchen cabinets and the exterior of all kitchen appliances. Clean microwaves and toaster ovens. Scrub sink. Wash floor.
Meal Preparation – Plan, prepare, serve and clean up.
Laundry – Wash, dry, fold and put clothing and linens away.
Trash – empty baskets, remove trash to chute or barrel
Shopping/Errands:
Assist with preparing a list if needed or requested. Homemakers purchase or pick up items as requested by the client at local stores or pharmacies. Putting away of items would also be done.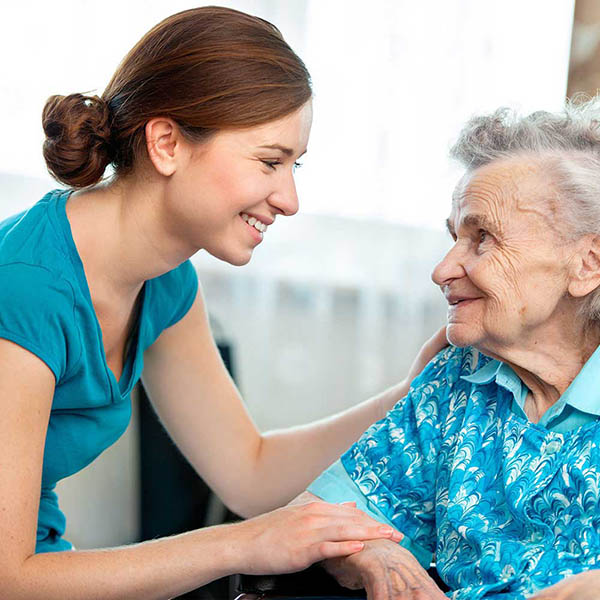 All aides that provide personal care assistance are trained and certified. Certification may be as a Personal Care Homemaker, Home Health Aide or Certified Nurses Aide.
A care plan is developed by Affinity's nurse that clearly defines the specific tasks that meet the client's care needs. In any case that requires personal care assistance, observation and safety are reinforced. A nurse is present on the first day of any personal care service to supervise the care and ensure all of the client's needs are met in a safe and skilled manner. Personal care may include:
Sponge bath or shower
Shampoo / hair care
Skin Care
General hygiene needs
Toileting and assistance with incontinent care as needed
Transfer assist
Mobility assist
Dressing
Medication reminders
Companion Care:
Generally this service is to offer a client some companionship and socialization. Aides can simply keep a client company, prepare light meals to support a client's nutritional needs, or participate in games or projects that the client is interested in.
Some of those activities may be reading to a client, playing games of the client's choice (cards, board games, etc), separating pictures and putting albums together, or short walks outdoors. Walking outdoors would only be if the client has the ability to walk steadily and safely and weather permitting.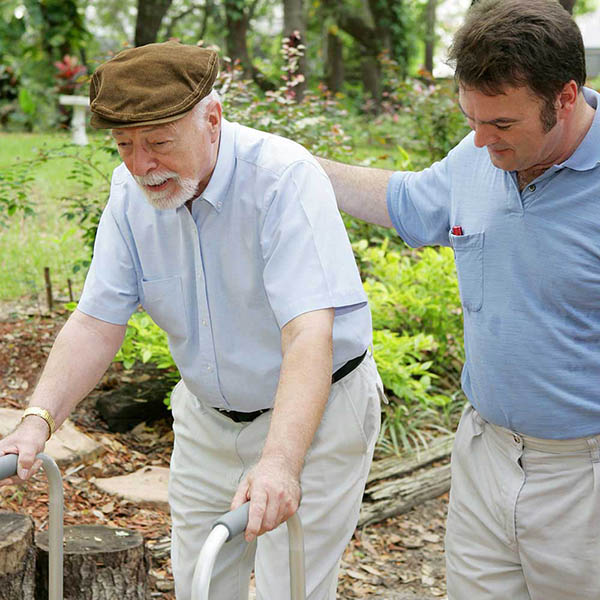 Respite care could encompass all of the services above, except for shopping and errands, to provide a primary caregiver a break in his or her daily routine. This care is for a client who cannot be left alone, but the primary caregiver needs an opportunity to run errands, or simply to have time for themselves.
CONTACT US
This is just example text which you can replace by clicking to edit. You could talk about your business, tell people what makes you unique or tell your story.